Deacon Ernest Dudley IV, Deacon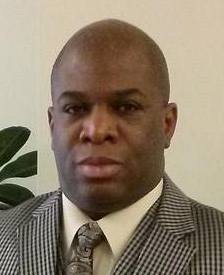 Deacon Williams
serves on the Board of Deacons here at First Baptist Church (FBC).
While at FBC he has served in many different capacities such as , Men's Ministry President, Usher Board Ministry, and Sunday School teacher just to name a few. He currently serves as Chairman of the Deacon Board.
Deacon Williams is a man of God and strives to help wherever he can. He believes in helping, showing himself friendly and becoming the man of God he has been called to be.
With God's help Deacon Williams will continue to serve to the best of his ability in any way the church needs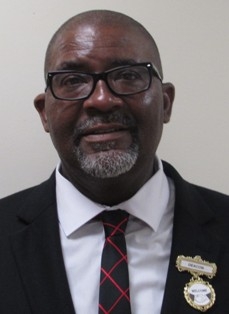 Deacon Bell
serves on the Board of Deacons here at First Baptist Church (FBC).
While here at FBC he has served in many different areas, such as President of the Men's Ministry, Pastors Aide President, and Usher.
Deacon Bell is a man of God who strives to show love and promotes that love in our Church and community.
He can always be seen smiling and encouraging the people of God, He is much appreciated and well liked by all.
Lolithea Thompson, Deaconess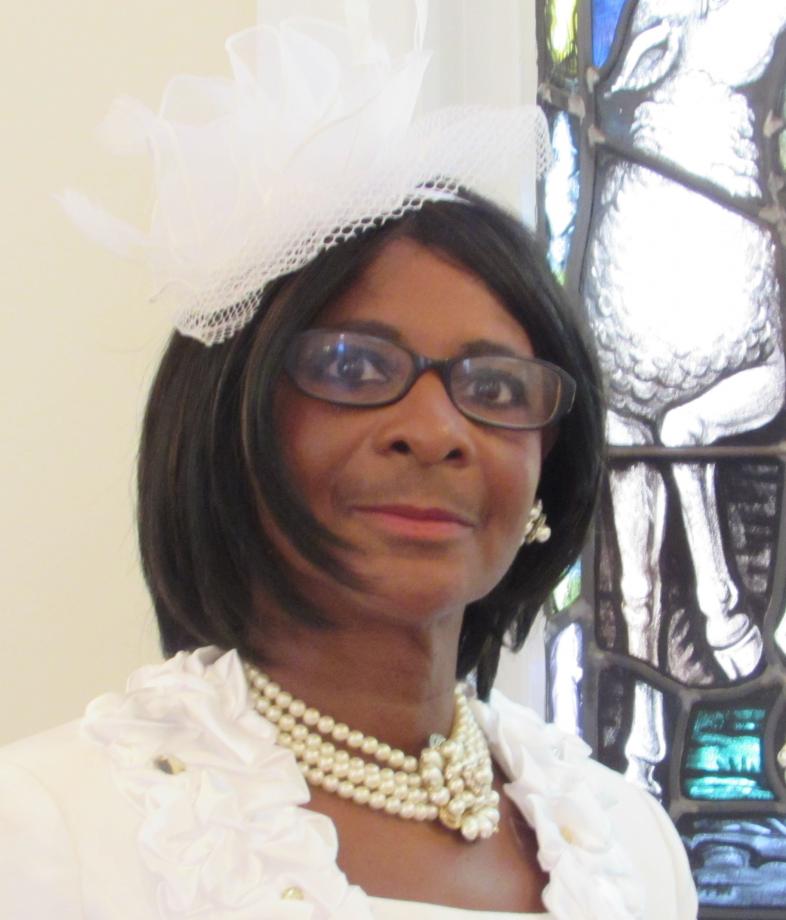 First Lady Natavia Mahoney, Deaconess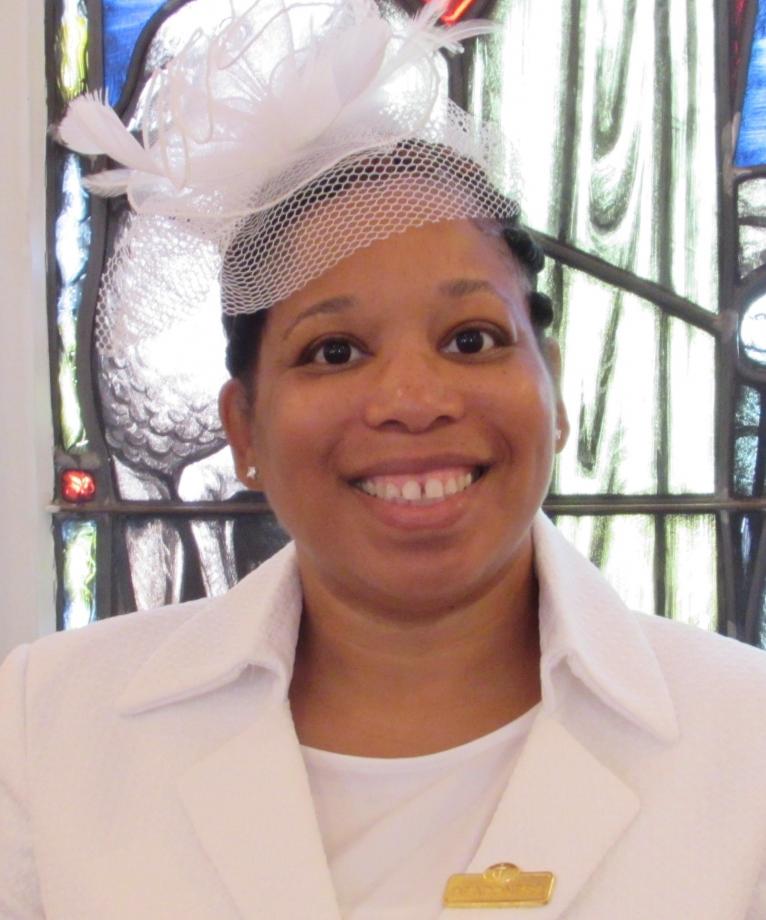 Deaconess Natavia Mahoney is a wonderful woman of God.
She is the wife of one husband and the mother of one child. She loves to serve in the house of the Lord. She is not only a Deaconess but is the the First Lady and serves as the President of the Women's Ministry.
Deaconess Mahoney is always available to talk to as well as pray with. In fact, she began a Morning Prayer Group here at FBC, where the prayer warriors meet and lift up in prayer the Church, our Pastor, our children, our leaders, the community, city and local government.
Deaconess Mahoney is a dedicated disciple committed to serving the Lord in season and out of season. She is the loving mother of one daughter, Shataya Monet Pope, and she has three godchildren, Brooklyn Cassidy Rucker, Isaiah Junior and Rachel Grace Beasley.
Her favorite Scripture is Proverbs 3:5-6 Trust in the Lord with all thine heart and lean not to thine own understanding, in all ways acknowledge Him and He shall direct thy paths.
Deaconess Denise Dudley, Deaconess