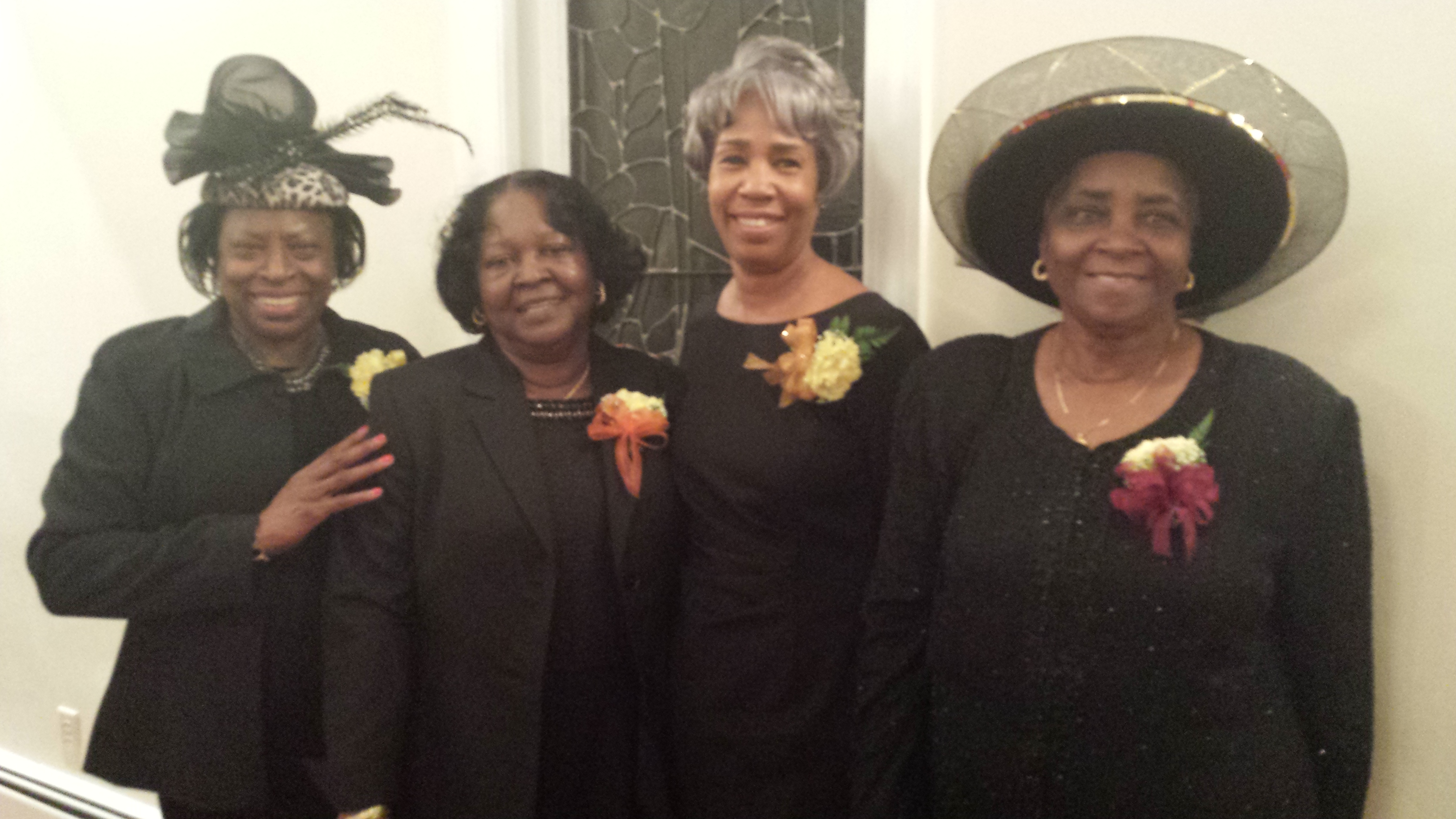 The FBC Willing Workers Ministry is a ministry devoted to doing the work of our Lord and Savior Jesus Christ.
This ministry helps keep up the workmanship and beautification of the church. They purchase large items and help throughout the community by feeding those less fortunate and visiting the sick and shut-in.
They help others and doing whatever is asked of them.
Mother Lucy Larkin Pew Dedication & Reading of Plaque