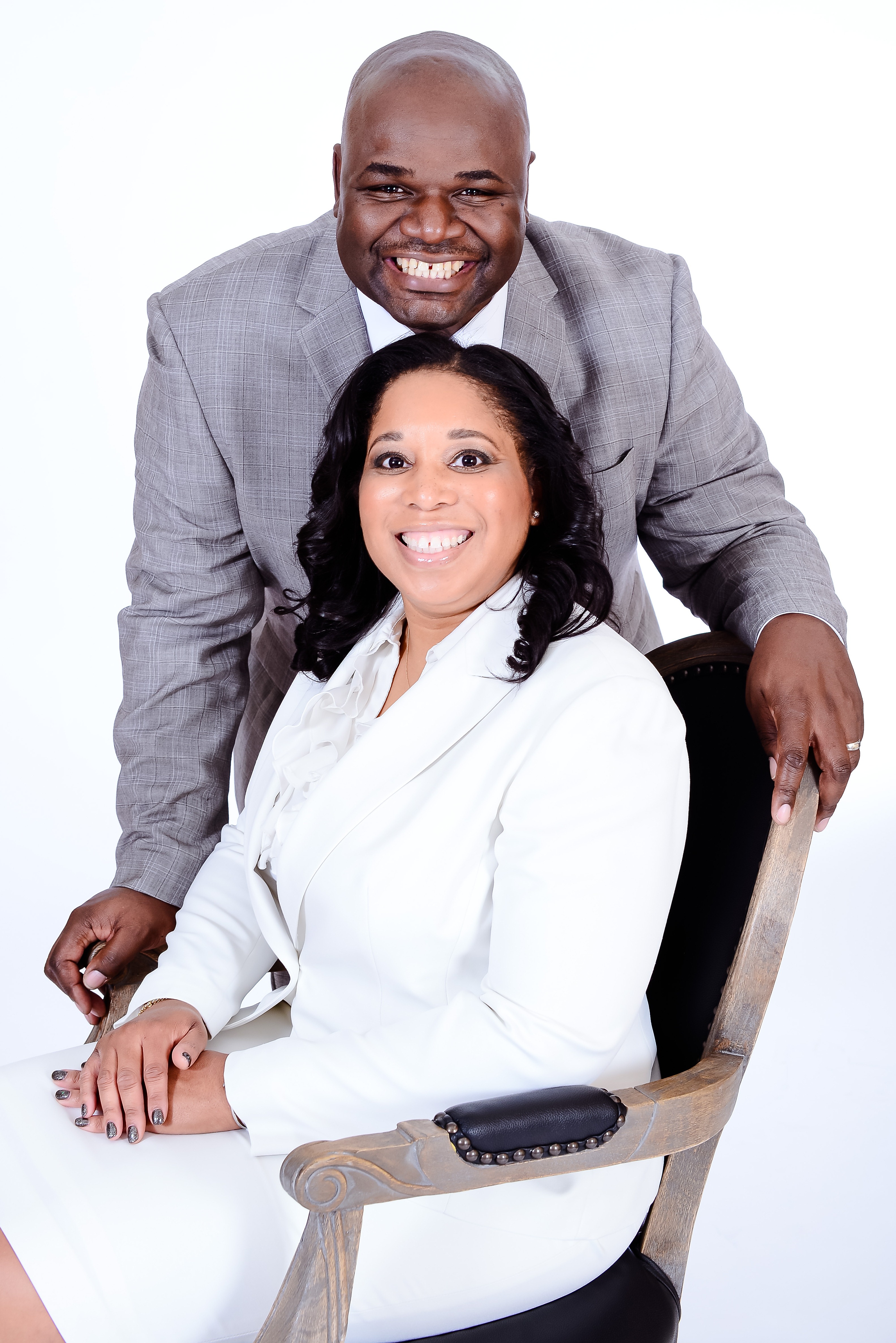 Welcome to the First Baptist Church (FBC).
It is our sincere desire that FBC becomes a place where you connect with God and others.
Here at FBC we worship and honor God through messages which are centered in God's Word, delivered in a way that all can understand. And with people that you can build lasting relationships with.
We believe in the Triune God; God, the Father; God, the Son (Jesus) and God, the Holy Spirit. We believe that God sent His Son, Jesus to live among us and to die for us so that we can have a relationship with God, eternally.
We pray you will join us on this journey and we sincerely hope to provide you with meaningful opportunities to connect with others who share this vision. If you are just beginning to explore how God may be relevant in your life, we want to meet you on that path.
If you are a committed Christian who wants to grow deeper in your faith, we want to support and nurture that desire. May your encounters here serve to draw you nearer to Christ, and may you be blessed by a sense of God's presence in this community. We trust you will find FBC a place you can call home.